About us
Purpose grows from the roots of culture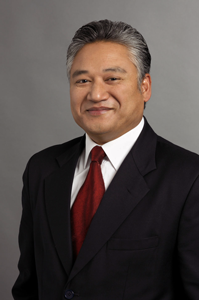 Pukar Shrestha originates from Kathmandu, the capital of Nepal. Surrounded by the fascinating culture of his home region, he acquired the expertise for the products and symbols, materials and methods of production that are handed down from generation to generation.
"Since my childhood, I have been fascinated by the world of craftsmanship. This ancient tradition touches me deeply. Following the voice of my heart, I would like to take the Nepalese culture out into the world and at the same time give something back to my country." This deep connection to tradition, embedded in a holistic approach, is practised by all members of the PUKAR COLLECTION family.
Our partners have been working in production and export for over 25 years. They operate their own production sites and cultivate the traditional techniques of craftmanship. As the result of a connection with gradual innovation, the precious products are created that make up the premium range of the PUKAR COLLECTION. We are pleased to be able to offer you luxury that is built on quality and respect.